Not Your Status Que
A Taste For Something Different
---
Food culture keeps on changing, and somewhere along the way, it feels like grilling got left behind. At Nexgrill, we love our hotdogs and hamburgers, but we also know outdoor cooking can be so much more.
We're proud to make full-featured grills for all spaces and appetites, because at the heart of it, grilling is the freedom to explore.
Beyond The Flame
Stories That Feed Your Soul
---
Venture beyond the patio and the picket fence with Beyond the Flame, a mini-documentary series about the people who inspire us to burn brighter and stronger. The grill is always their destination, but it's their journeys that make all the difference. Check out their awesome stories.
Featured Story
Lukas Leaf
Chef Lukas Leaf is an acting chef at Modern Carnivore, and formerly the executive chef at Al Vento in Minneapolis. Nexgrill caught up with Chef Lukas to chat about his passion for sustainable eating practices, mushroom foraging, and of course, grilling.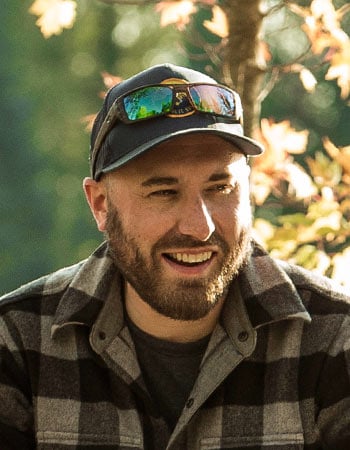 Explore Our Recipes
Be A Taste Maker
---
You don't need a recipe to grill up something great, but it doesn't hurt either. Check out some of our favorite new grilling recipes and few grilling tips, and when you're feeling good and confident, scrap it all and do your own thing. Just don't forget to share a plate.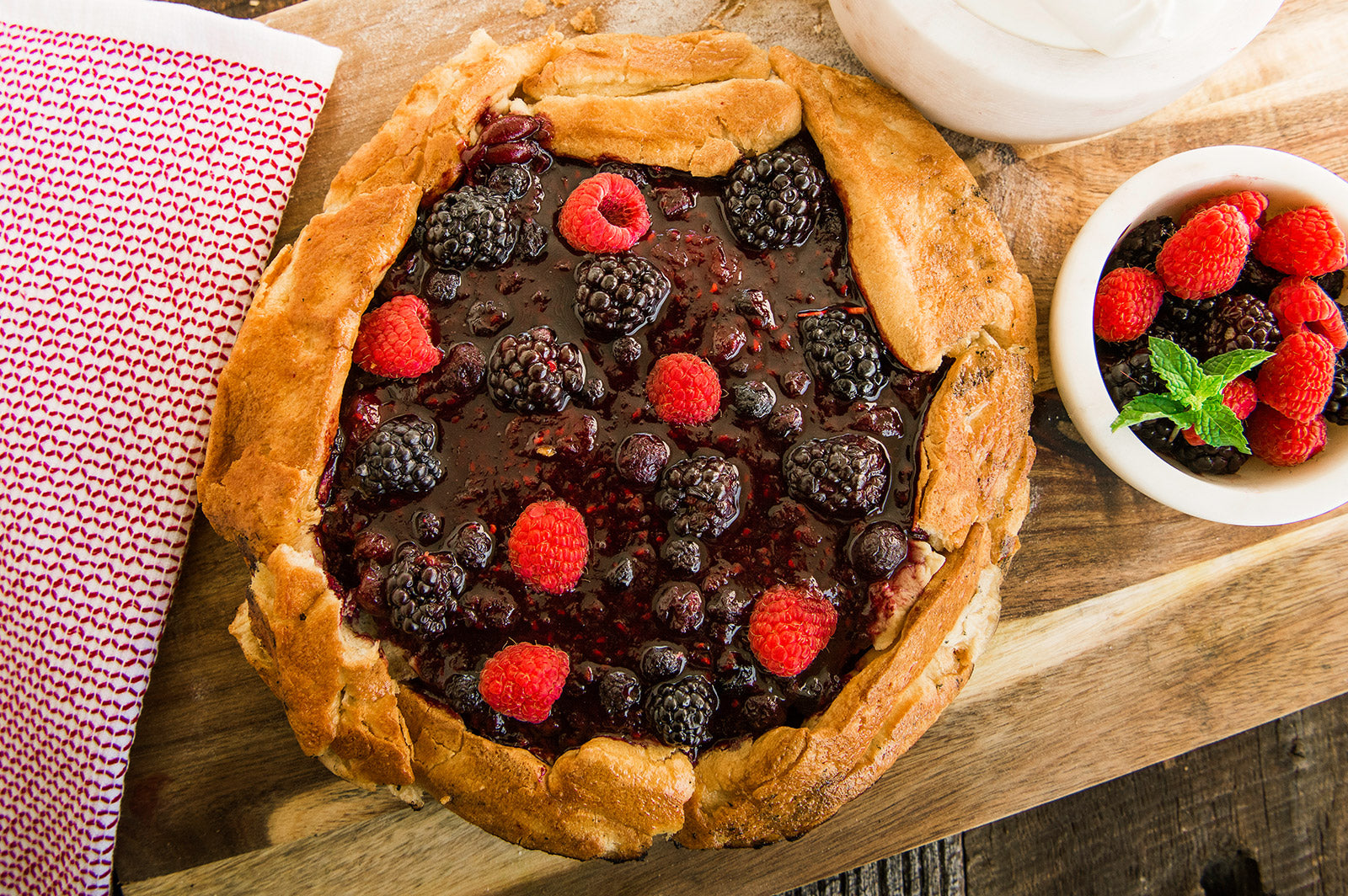 ---
Dessert Recipe
Berry Galette
Ingredients
½ cup frozen blueberries
½ cup fresh raspberries
½ cup fresh strawberries
1 ½ cups sugar
¼ cup lemon juice
1 tsp. cornstarch
1 package pre-made croissants